Gilles Gagnepain, Founder and director of Your European Stage
Manager (Souad Massi), tour director (Pink Martini, ...), production director.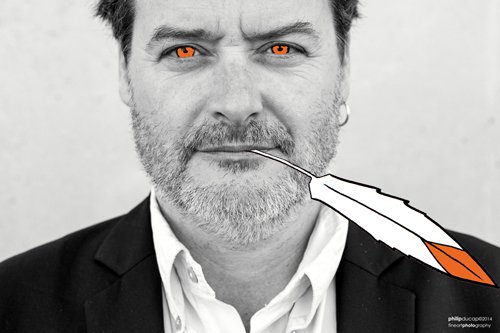 Elsa Cordier, production manager
Trained as an administrator, she has worked for many years with all kinds of artists - visual artists, musicians, street artists - in a variety of contexts: contemporary art exhibitions, music festivals, concert halls, street theatre companies…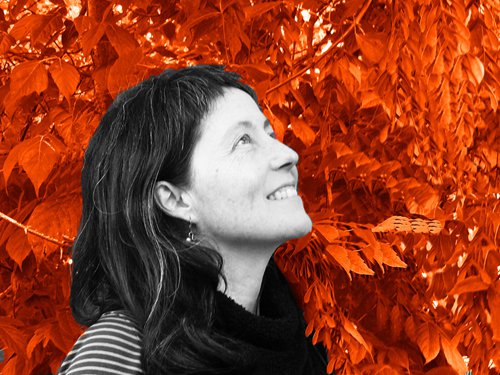 Florent Dupuis, in charge of administration
He has created and supported for ten years projects in the fields of Social Economy and Sustainable Development. Today, Florent is also manager of a cooperative cultural venue.
For YES, he is in charge of administrative and financial matters.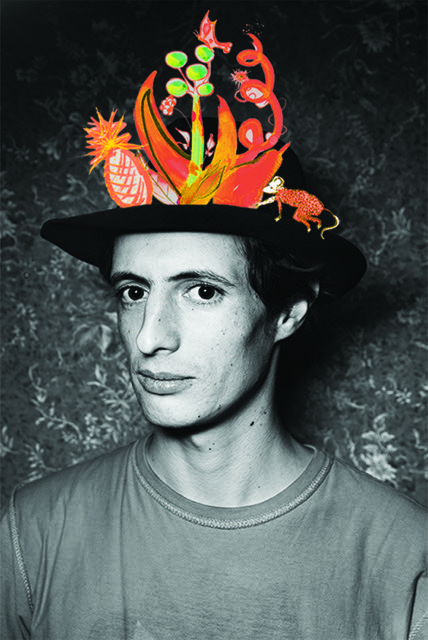 Manu Kerinec, tour manager
He has specialised in tour management for over ten years all over the world, particularly in the Middle Eastern countries.  He has worked with many different artists including Souad Massi, Pink Martini, Israel vibration, Ailey  2, and Rinôçérôse… 
 When he is not on the road, Manu also works as technical director  or rep promoter  for local promoters or festivals in  France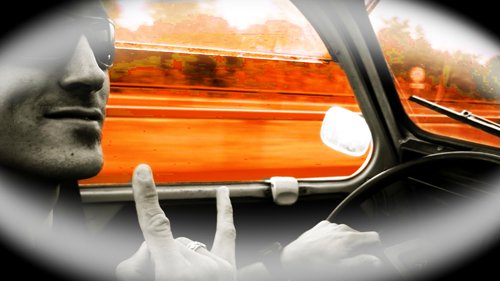 Antoine Manichon, light designer and video artist
After studies in visual arts and photography, Antoine was quickly attracted to light design and large-format projection. 
For the last 25 years he has designed lighting and projected original images for events, musical comedies, theatre pieces, films, and fashion parades. 
HIs principal clients include: international designers (Dominique Forester-Gonzales, Roberto Plate, Jean Baptiste VERGUIN ...), directors (Roman Polanski, Jérôme Savary, Jorge Lavelli ...) and a variety of companies.