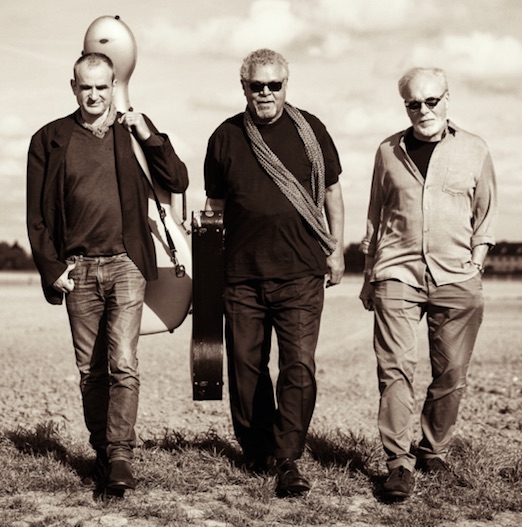 We have the pleasure to present you the new CrossBorder Blues EPK !
http://bit.ly/CrossBorderBlues-EN-Short
CrossBorder Blues…, or when three exceptional creative talents throw themselves into a series of jubilant explorations built on acoustic blues echoes and the unusual blend of sounds sparked by their meeting. Harrison Kennedy's voice, banjo, spoons and guitar, Jean-Jacques Milteau's imaginative harmonica and Vincent Segal's lyrical cello converse and play as the members of this inspired trio pay homage to their roots without sacrificing to nostalgia, inventing no less than the future of the blue note in the process.
A Your European Stage production
Artistic director : Sebastian Danchin
Record Label : Naïve (Believe)
New album : 2018, Sept 14th
Published : 2018-03-30
RSS feed