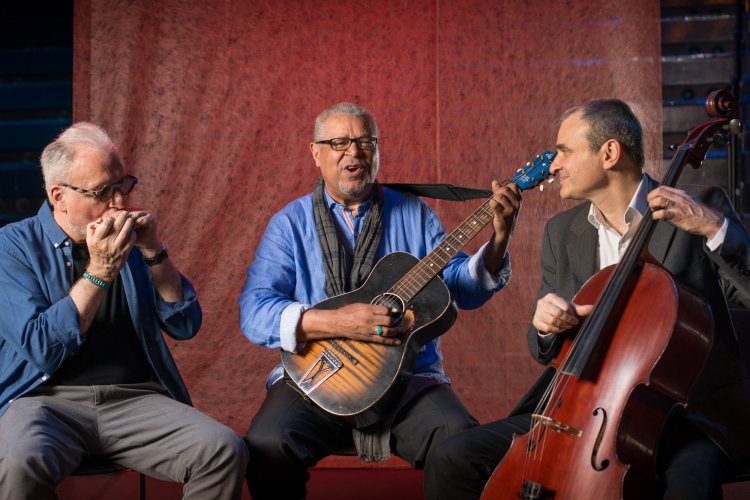 We have the honor to present you the new project we accompany :

CrossBorder Blues, with
Harrison Kennedy, Jean-Jaques Milteau et Vincent Ségal.

When three exceptional creators embark on a series of jubilatory explorations, based on the world of acoustic blues and on the unusual sound marriages born from their encounter ...
Under the artistic direction of Sebastian Danchin, in collaboration with naive (Believe).
It promises to be beautiful !!! Soon on the road, and in your headphones !
(and soon more informations and video on our website...)
Published : 2017-10-02
RSS feed